Our Leadership
When Juliette Gordon Low founded Girl Scouts in 1912, she understood that dedicated and dynamic leaders were vital to helping girls develop their full potential. With the support, vision, and commitment of these role models, girls have the opportunity to become leaders in their communities and the world.
The Board of Directors of Girl Scouts of Central California South consists of a diverse group of volunteers who are community leaders and professionals. They ensure that the Girl Scout mission is carried out in Fresno, Kern, Madera, Kings and Tulare counties. Board members are selected for their commitment to improving the lives of girls as well as their leadership, volunteer and nonprofit experience, ability to make financial contributions to Girl Scouts, professional and educational background, and knowledge of the community. They are chosen by the Board Development Committee and elected by the voting members of the Council.
The role of the Board of Directors is one of governance. Their responsibilities include strategic planning, fund development, appointment of the Executive Director, financial oversight, and interaction with the community. 
    A Message from our Board Chair     (Published September 27, 2021)
 Board Chair                                   Dr. Gayle Yraceburu   Educator/Philanthropist
Our Girl Scouts of Central California South provides the opportunity for girls in the Central Valley to connect and grow. When young people are involved in an activity with a purpose, they have the chance to grow in that experience, which is what Girl Scouts provides. GSCCS puts girls first and values the contributions of the volunteers toward fulfilling the mission of building girls with courage, confidence, and character who make the world a better place.
GSUSA has many resources to support councils like ours as we work together for girls, volunteers, and parents. One of the most reassuring resources is the Girl Scouts Research Institute, which provides data to drive the insights and information used across the Movement. From the board perspective, this means the data-driven Movement shows intentionality in delivering the most effective evidence-based programming. I believe we can all agree that having research guide the best experience for the girls is critical.
I am honored to serve our Girl Scouts, volunteers, staff, and board as your Board Chair. The Board of Directors is committed to the governance and support required to see our Girl Scouts succeed.
   Board of Directors
1st Vice President
Virna Santos
Santos Law Group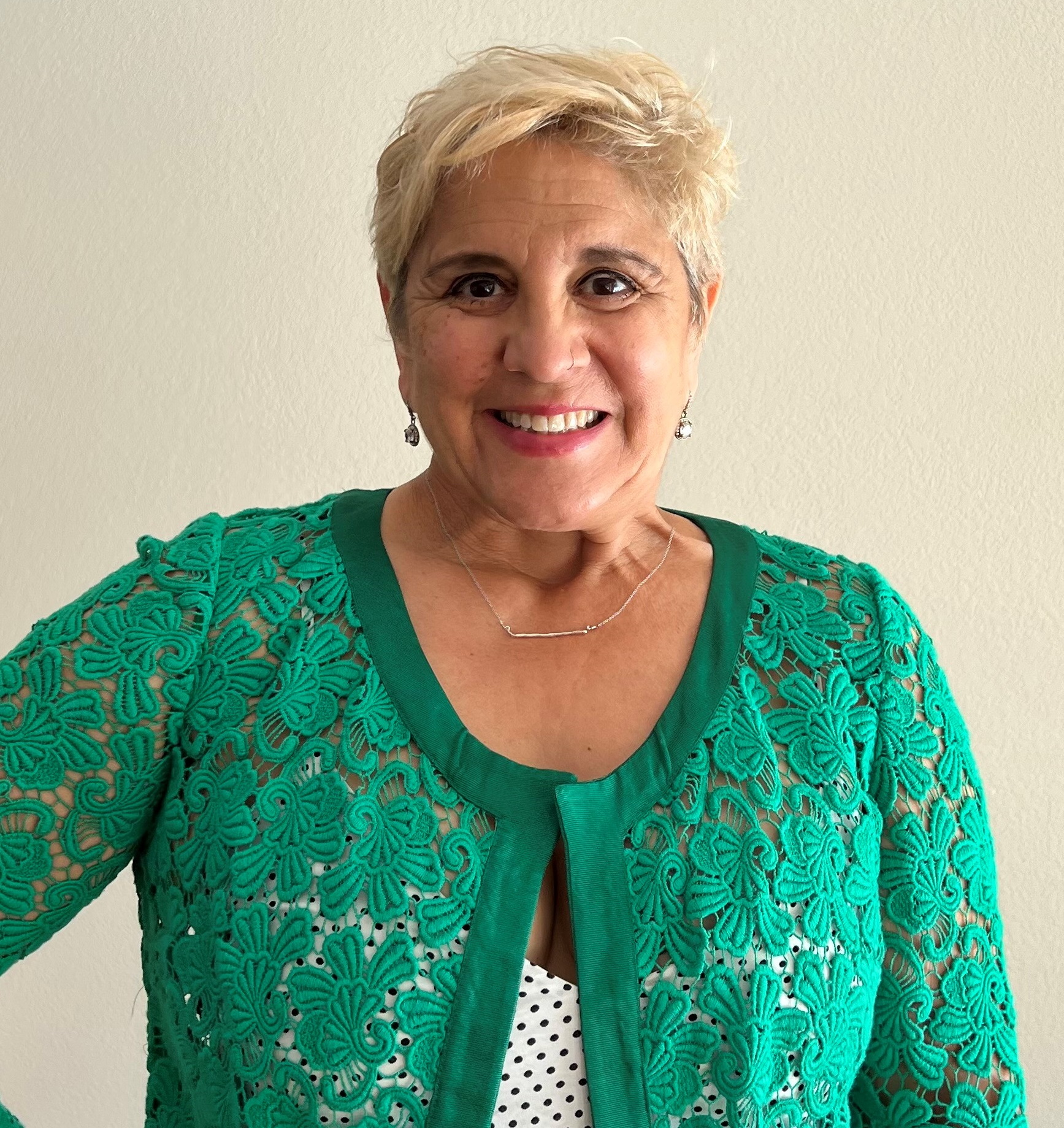 2nd Vice President
Joanne Bazarian
Realtor
Treasurer
Michael Ossanna
United Security Bank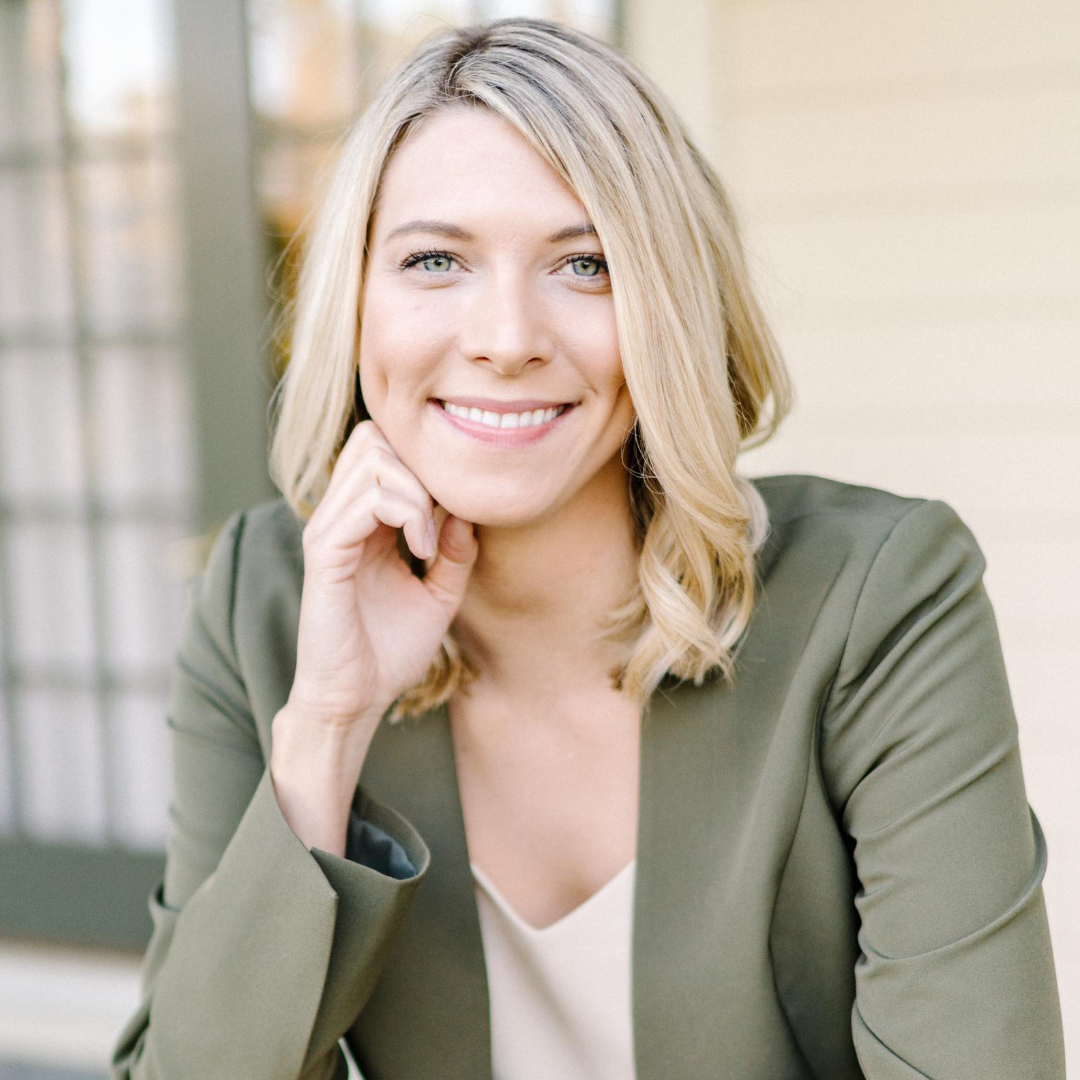 Secretary
Heather Janz Walker
Janz Family Therapy, Inc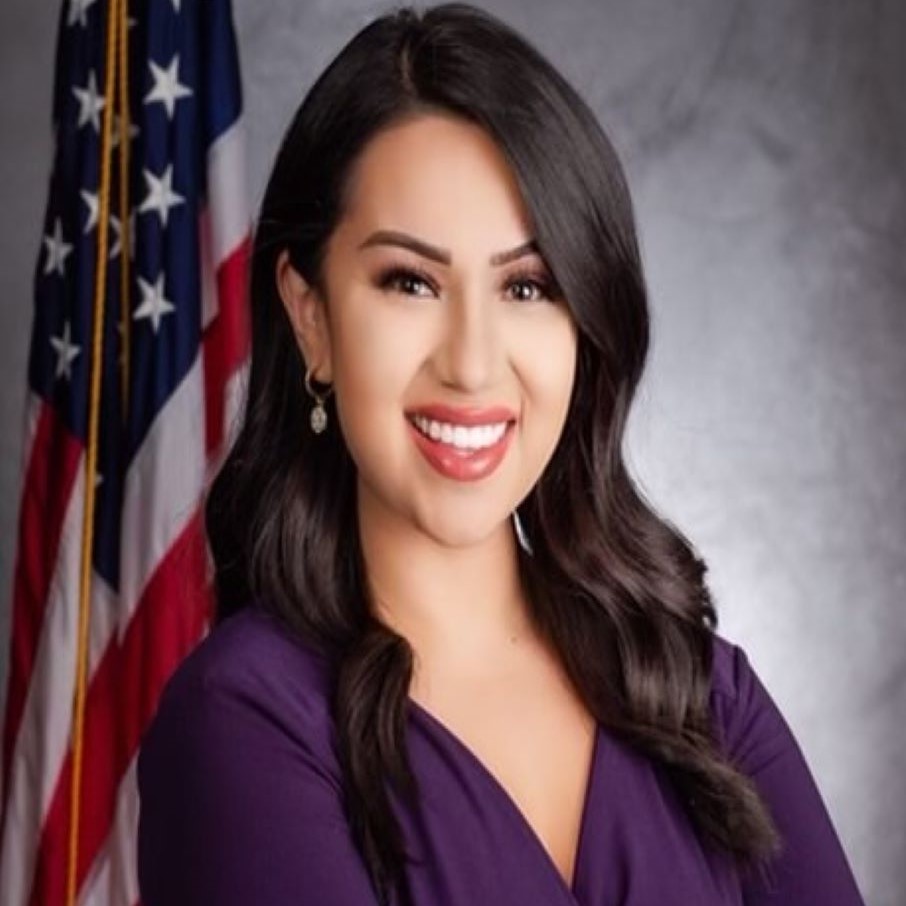 Fabiola Ramirez
CIty of Fresno
Heather Brown
Central Valley Community Foundation 
Kimberly Slavan
Sinclair Systems International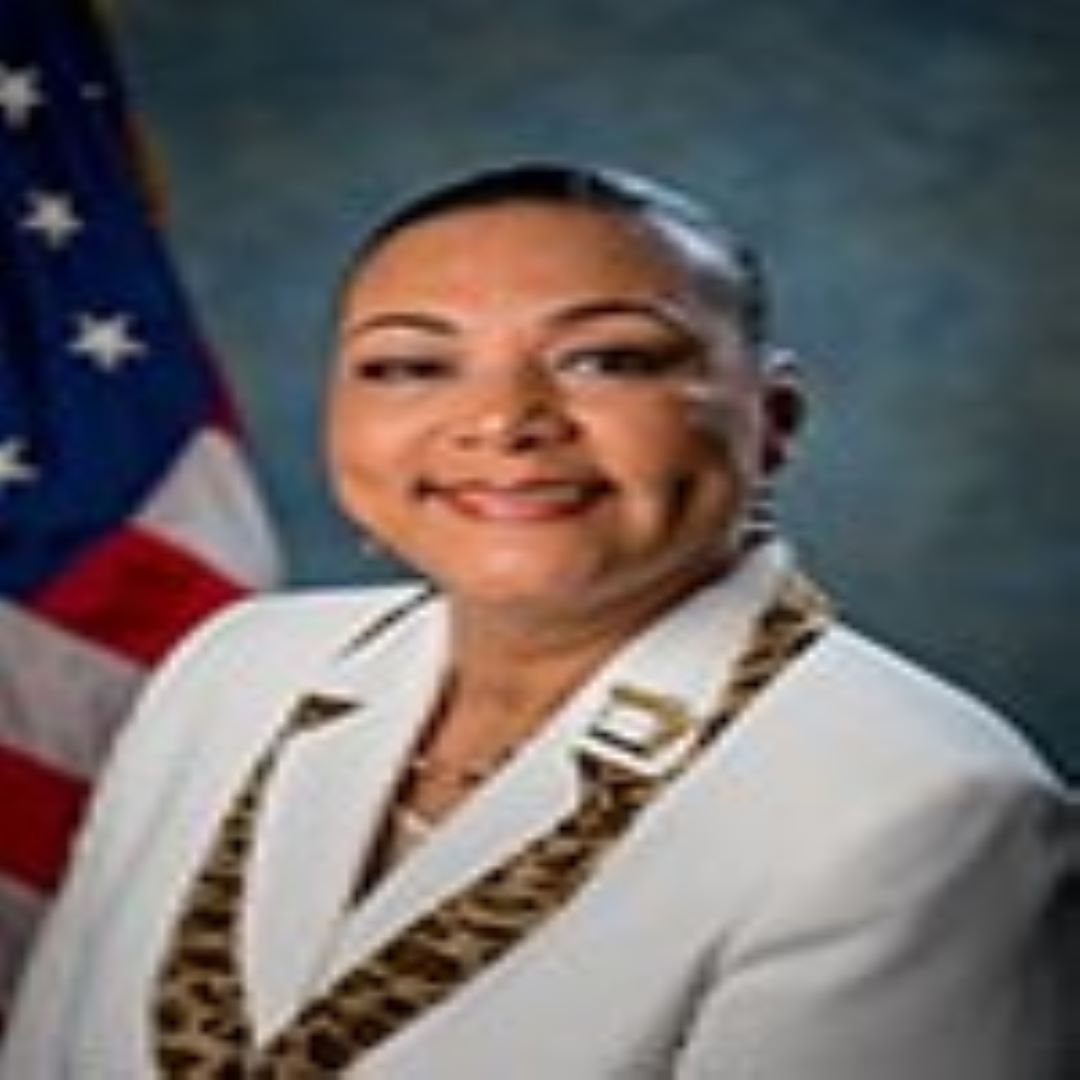 Kimberly Tapscott-Munson
KTM Consultant Services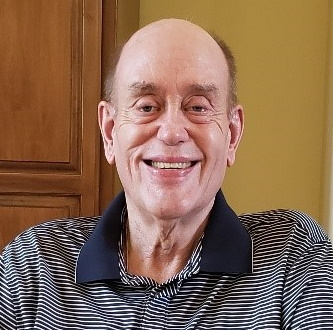 Michael Alexander
Retired: United Way, Fresno
Nora Creech
Philanthropist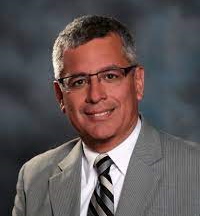 Robert Frausto
Kerman Unified
Steve Barnes
Barnes Wealth Management
    Board Development Committee
Heather Walker Janz - Chair
Fabiola Ramirez
Virna Santos
Gayle Yraceburu
Russel Statham - Council Liason

    Finance Committee
Michael Ossanna - Chair
Steven Barnes
Neil Schwartz
Andrea Woroch
Kimberly Slavan
Alana Gabrielson - Council Liason

    Audit Committee
Michasel Ossanna - Chair
Steven Barnes
Keith Kompsi
Neil Schwartz
Sarah Vagts
Andrea Woroch
Alana Gabrielson - Council Liason
   Property Committee
Robert Frausto - Chair
Joanne Bazarian                                                                                        Heather Brown
Komal Desai
Edward Gonzalez
Paula Hanlon - Council Liason  

    Scholarship Committee
Cathy Ferguson - Chair
Jason Dean
Komal Desai
Keith Pretzer
Andrea Woroch 
Paula Hanlon - Council Liason  

    Fundraising Committee
Michael Alexander - Chair
Joanne Bazarian
Monisha Edwards
Fabiola Ramirez
Kimberly Slavan 
Kimberly Tapscott 
Gayle Yraceburu
Ashley Vorhees - Council Liason                                                                                     
    2021 - 2022 Meeting Calendars
Board of Directors Meetings Calendar

| | |
| --- | --- |
| Saturday, September 25, 2021 (Budget Meeting 2021/2022 Budgets) | Zoom  |
| Wednesday, Nov. 17, 2021 | Zoom |
| Thursday, Jan. 27, 2022 | Zoom |

Board Development Committee Meetings Calendar

| | |
| --- | --- |
| Tuesday, October 19, 2021 |                       Zoom                         |
| Tuesday, February 15, 2022 |                       Zoom  |
| Tuesday, May 17, 2022 |                       Zoom  |
| Tuesday, July 19, 2022 |                       Zoom  |

Finance Committee Meetings Calendar

| | |
| --- | --- |
| Wednesday, Aug. 25, 2021 | Zoom  |
| Wednesday, Sept. 22, 2021 | Zoom  |
| Wednesday, Oct. 27, 2021 | Zoom  |
| Monday, Nov. 22 2021 | Zoom  |
| December | Dark |
| Wednesday, Jan. 26, 2022 | Zoom  |
| Wednesday, Feb. 23, 2022 | Zoom  |
| Wednesday, Mar. 23, 2022 |                              Zoom                               |

Fundraising Committee Meetings Calendar

| | |
| --- | --- |
| Wednesday, Ocotber 13, 2021 |                        Zoom                          |
| Wednesday, November 10, 2021 |   Zoom  |
| Wednesday, January 12, 2022 |  Zoom  |
| Wednesday, February 16, 2022 |  Zoom  |
| Wednesday, April 13, 2022 | Zoom |
| Wednesday, August 10, 2022 | Zoom |

Property Committee Meetings Calendar

| | | |
| --- | --- | --- |
| Thrusday, October 14, 2021 |                          Zoom                           |   |
| Wednesday, February 9, 2022 |                          Zoom |   |
| Thursday, May 12, 2022 |                          Zoom  |   |
| Thursday, July 14, 2022 |                          Zoom |   |